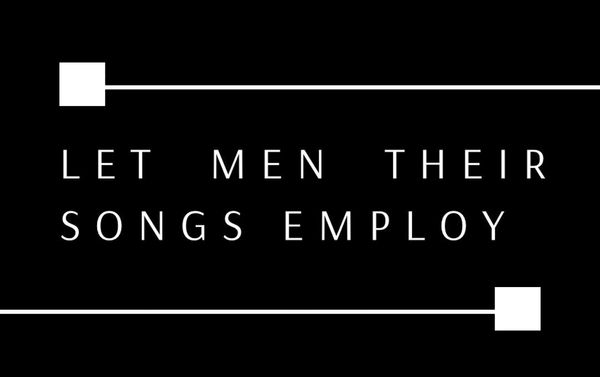 My friend and brother from another mother, Adrian Thompson has been stirred to write and challenge songwriters and the church as God continues to raise up more worship evangelists to create and sing their songs beyond the walls of the Church - in public places and venues. 
Adrian has given me kind permission to share this timely blog, which I know will resonate with a growing army of artists. So let's open up the doors and let the music play, let the streets resound with singing!
Click on the image above to read Adrian's blog.