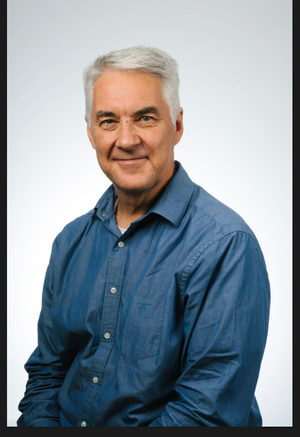 About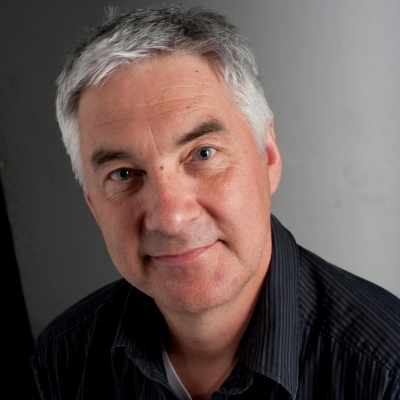 A few words about myself
My friends and colleagues tell me that I have played a significant role in the international contemporary worship music community. 
As an author, mentor, A&R manager, record producer and bass player on many albums, I have aimed to encourage and help develop many worship leaders, musicians and songwriters, including Matt Redman, Martin Smith, Tim Hughes, Graham Kendrick & Noel and Tricia  Richards. 
At the end of 2020, my role as A&R Ambassador for Integrity Music changed to Executive Manager for the Word & Worship Trust, which aims to see the songs & sounds of the nations released. I am excited and expectant about this new assignment. (See Press Release below)
I am married to Judith and we are based in Eastbourne, East Sussex, UK. We have a son and daughter, James and Isabel. 
I am available to speak at teaching, training, songwriting and other events.
If you would like to invite me, please use the CONTACT form.