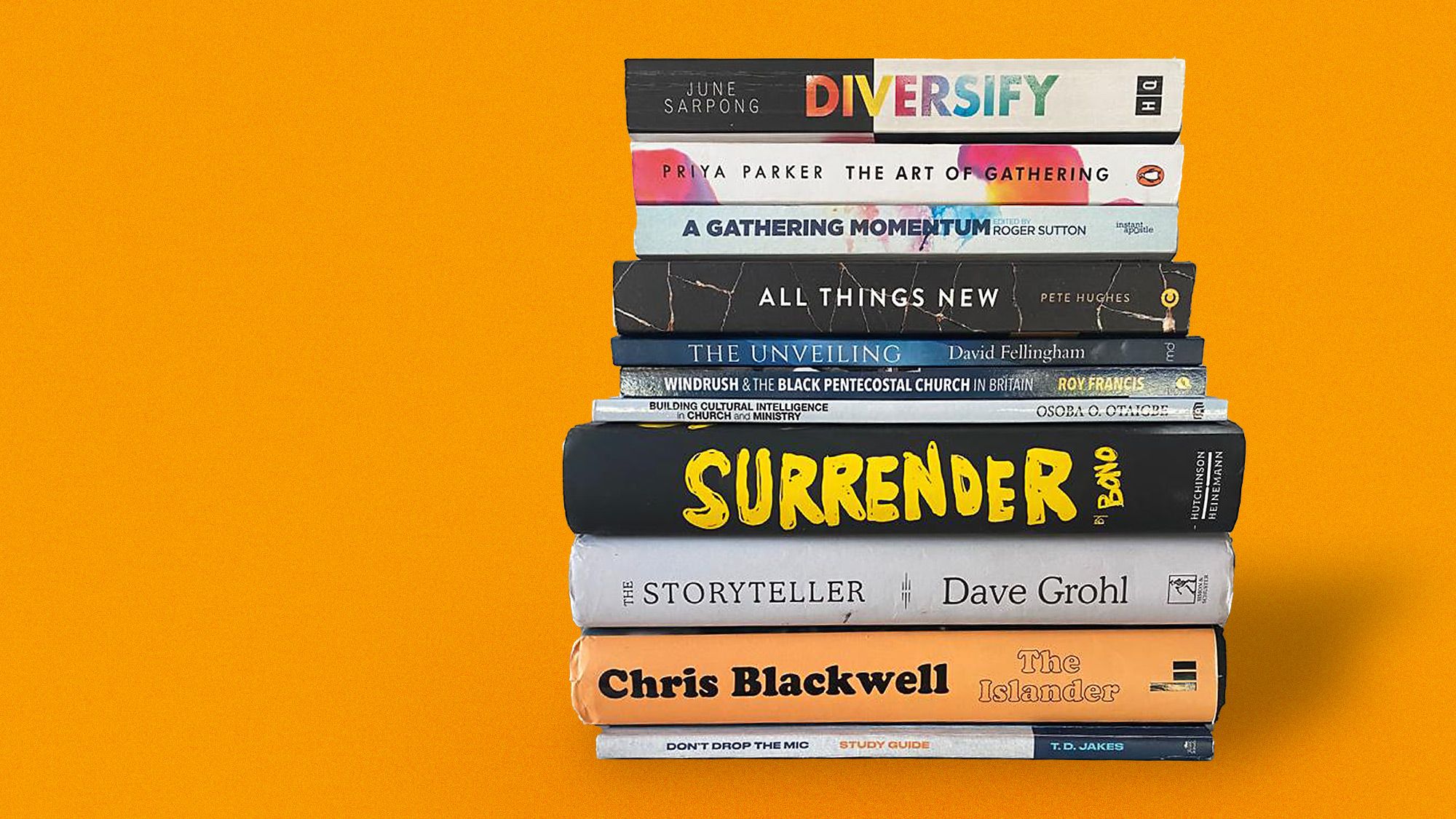 I love to read, usually on trains, planes and at the end of the day - I find books so inspirational. Mainly biographies, historical moments and movements, growing in God, wisdom and understanding, and current issues. 
I underline and go back and read books over and over again. Just as Judith watches films and I listen to albums multiple times!  So even though I am on current books, I am also reading past favourites. So please check out the 2020 list too. Here are my recommended books from 2022...
Click the image above to read my reviews.