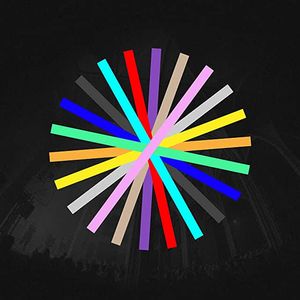 For my March Song of the Month, I would like to feature 'Change' by the Bright City Collective, who are based at St Peters Church in Brighton. 
This is a worship anthem - a Revival song! 
 I love the quote: 'Write your songs of what you want the Church to be. Sing them and the Church will become them.' 
.......so powerful!
Click on the image to access the song and video on my MUSIC page