One Voice Collective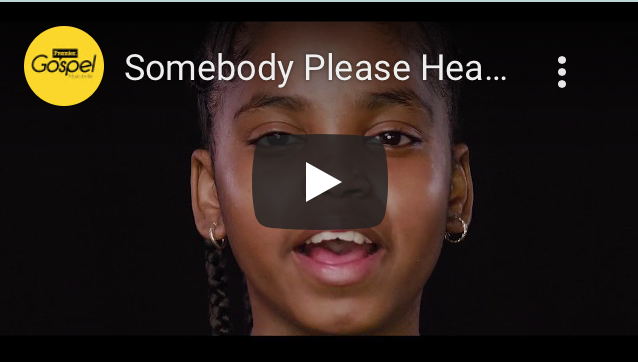 This month we celebrate Black History Month. These are important days, when there is a need to remind everyone that 'Black Lives Matter' 
Following the killing of George Floyd, amidst protest marches and uncomfortable, yet constructive conversations, 'Somebody Please Hear Our Voice', written by Noel Robinson & Israel Houghton, perfectly reflects God's heart for Worship and Justice. 
For it's with One Voice we will sing a new song and with One Voice we will right what's wrong.
Click the image to play the video